Tile Installers in Florida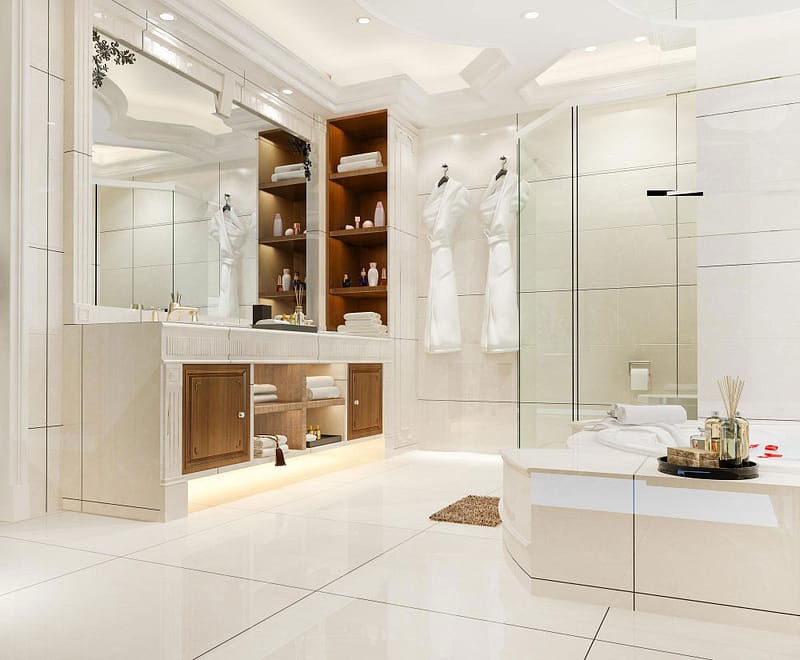 For impeccable outdoor flooring that boasts high-quality, extreme durability, easy maintenance, and unmatched beauty, pavers are the perfect choice. Our team of skilled ceramic tile installers guarantees a flawless installation, ensuring your outdoor areas will exude a stunning look while remaining easy to maintain for many decades to come.
Catering to Sarasota and all neighboring cities, we take pride in delivering top-notch residential and commercial ceramic tile installation services. Whether you need flooring for your home or business, our experts are here to assist. Contact us via call or text to avail a complimentary estimate and receive expert advice tailored to your specific flooring requirements. With our dedicated team and premium materials, your outdoor spaces will transform into captivating, long-lasting havens that stand the test of time.
When it comes to achieving a hassle-free and impressive floor, porcelain tiles are the perfect choice, and our skilled porcelain tile installers are here to make it a reality. With their expertise, you can expect a flawless installation that not only enhances the aesthetics of your space but also guarantees easy maintenance for decades to come.
Our high-quality team takes pride in delivering superior-level residential and commercial porcelain tile installation services, serving Sarasota and all nearby cities.